In 1987, two brothers opened up a battery shop in Lethbridge, Alberta. They quickly discovered that most battery manufacturers were using a one-size-fits-all approach to getting their customers to move product. They were being supplied but not supported, and they knew it wasn't right.
So, these 2 brothers set out to change that old way of thinking. With the help of family and friends, within a span of 3 years they opened 10 locations across Western Canada forming partnerships with distributors and installers the old fashioned way. They believed in the simple notion that when their customers did well - they did well.
"They" eventually grew into "we", and the fire inside Canadian Energy was lit. Today, we're still growing and operate in locations across our country with 10,000+ distributors nationwide. We've continued to expand our offering for our customers and are now in the business of supplying and supporting renewable and stored energy products & services. When you're looking for the best option for renewable energy and energy storage, we have it. If you need batteries, mobile power or back up power, we have that too.
Canadian Energy isn't just our name. It's who we are at our core. It's that fire in our logo and the energy in our hearts that drives us to be the best, day in and day out. We are unwavering in our relentless pursuit to help you grow your business.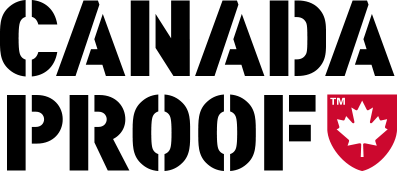 Do the right thing for your Company, coworkers, customers, vendors, family and community members. Improve something about your work, your team and yourself every day.
Learn something meaningful everyday. Teach something meaningful everyday. Express appreciation for someone every day and celebrate the good things.
To become a world-class organization in Sales, Marketing and knowledge based distribution in our chosen product categories and geographies.